#fallintobooks prompt for today is rereads. I know there are people who read a book only once and never pick it up again and I have done that with many books but there are some that I have reread so many times and will likely continue to do so even though I have a huge TBR pile waiting... I'm the same way with movies. If I like it, I can watch it over and over. So here are some of my favorite rereads.
I adored this book as a kid and still love it though it has been a while since I read it.
The entire Jonquil brothers series. Every time a new book comes out I read from the first book again all the way through so I get all the continuity for the newest one. So by default I've read the earlier ones the most. The Kiss of a Stranger, Friends & Foes, Drops of Gold, As You Are, A Fine Gentleman, For Love or Honor. I always look forward to the next in the series but dread it at the same time because I know she is running out of brothers to write about and then the series will be at an end. Could Eden possibly write books about their children to keep the series going?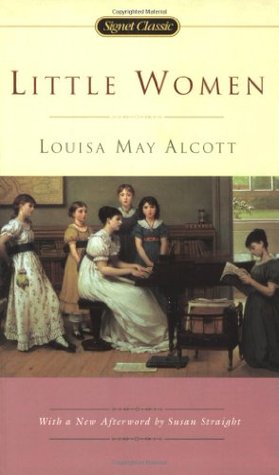 I loved this as a girl as well as an adult. I never tire of the book or the movie.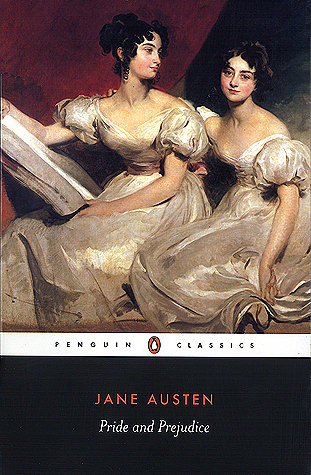 I never tire of reading Austen's works either. P&P is my favorite of all but I love all her novels. Pride and Prejudice, Sense and Sensibility, Persuasion, Emma, Mansfield Park, and Northanger Abbey. I love all the books and the movies. I only wish Austen could have lived long enough to write many more.
#fallintobooks #rereads