Today's #fallintobooks challenge is to share favorite books that have been made into movies. Again there are too many to choose just one so here are a few...
The most recent one was The Guernsey Literary and Potato Peel Pie Society
by Mary Ann Shaffer & Annie Barrows
What a crazy title for a book but I enjoyed it and the movie.
Anne of Green Gables by L.M. Montgomery is a favorite of mine. My mother introduced me to the movie which made me want to read the books. I'm just sad I missed out on them in my youth...
Little Women by Louisa May Alcott
I loved this book as a youth and have read it so many times. Also loved the movie.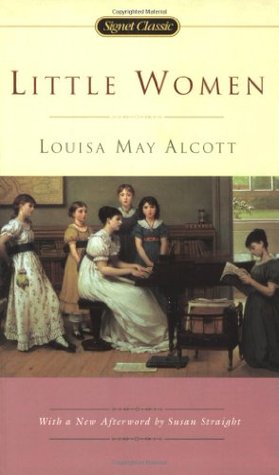 Another classic I didn't discover until adulthood is The Importance of Being Earnest by Oscar Wilde
The movie is a family favorite. Lost count of how many times we've watched it.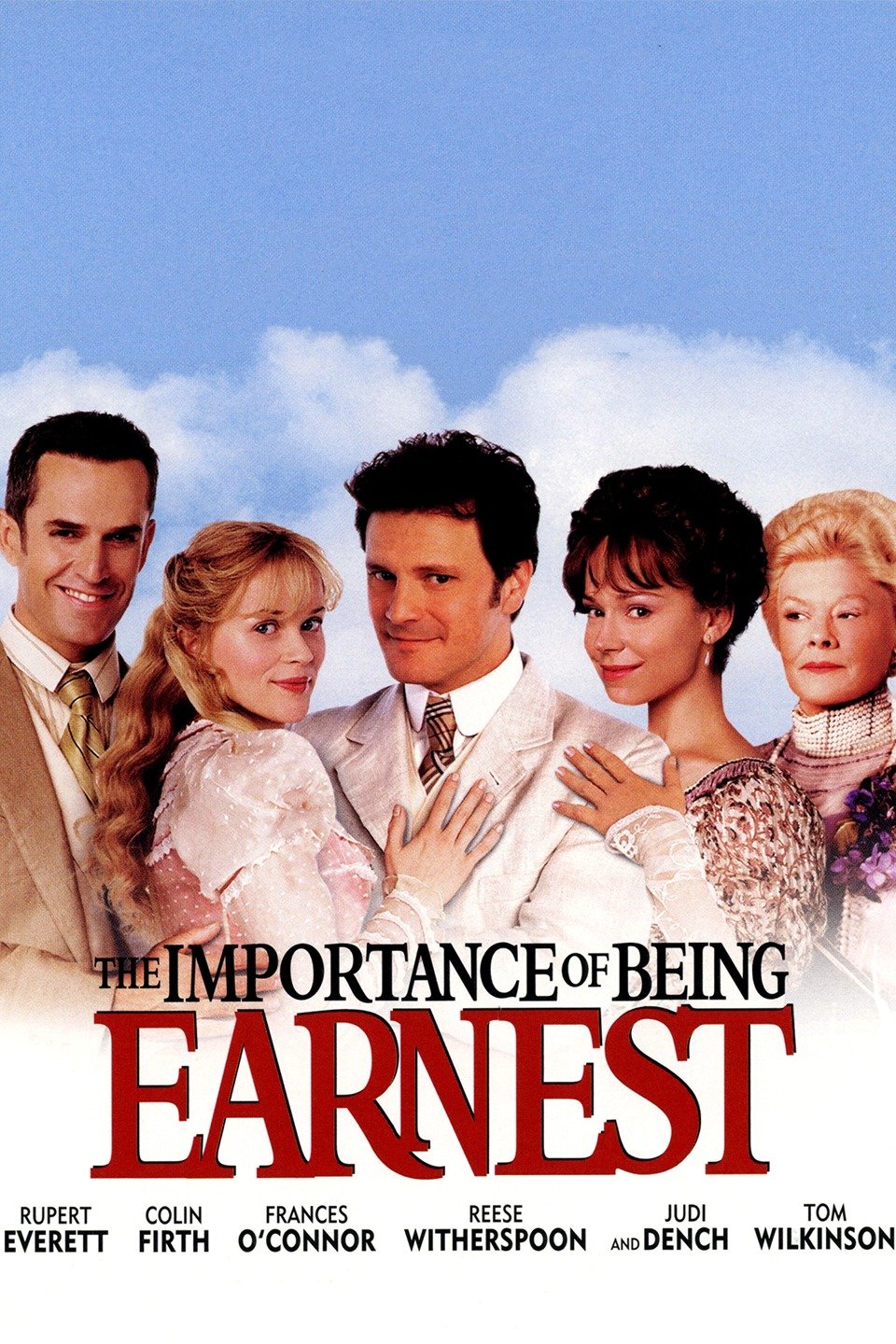 For a bit of silliness there is Austenland by Shannon Hale
We are reading this for book group this month and watching the movie together.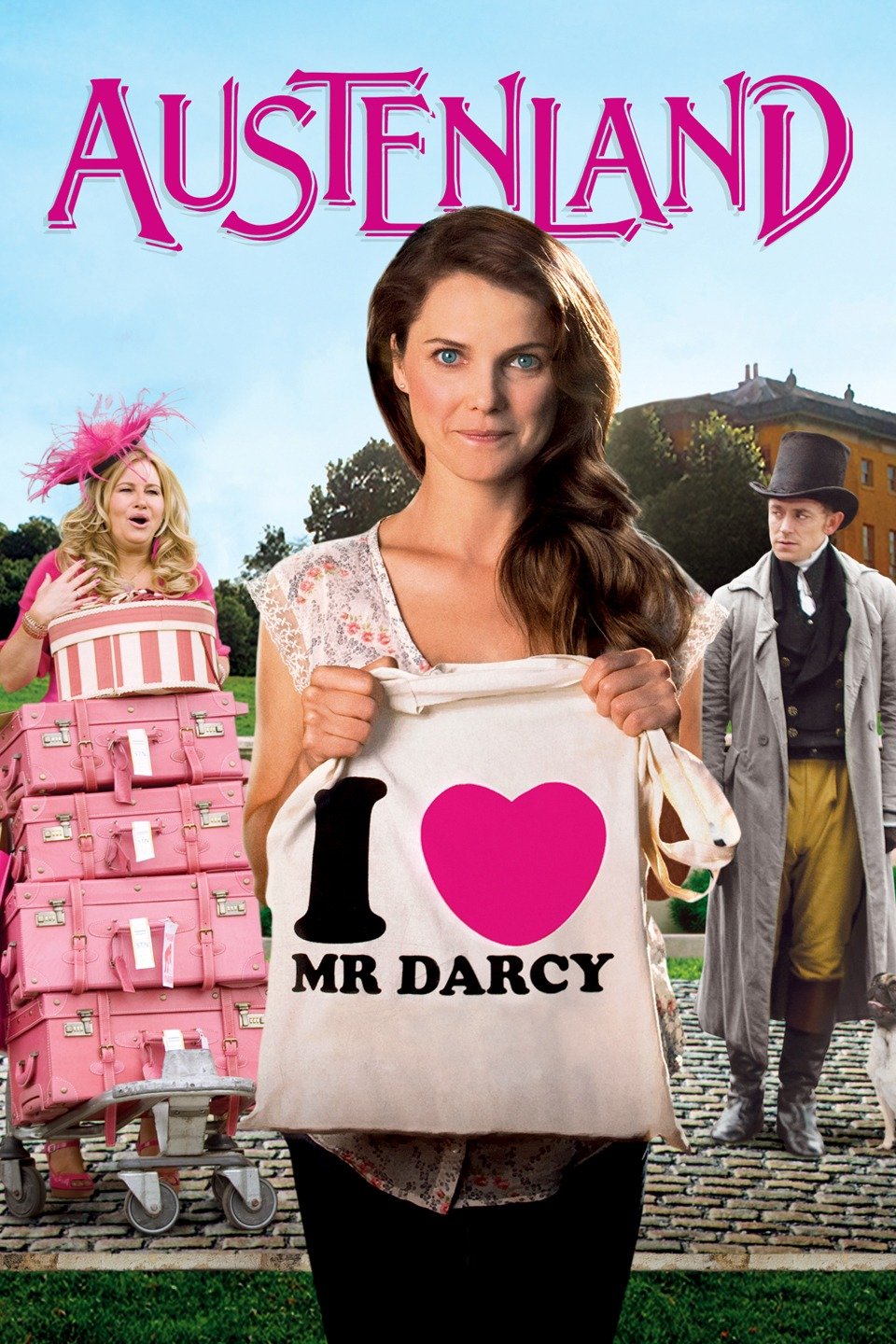 And my favorites of all--All of Jane Austen's works
Don't even ask me which version of the movies are my favorites. I have multiple versions of most of them and like them all. I keep hoping someone will make a new version of Northanger Abbey to add to my collection.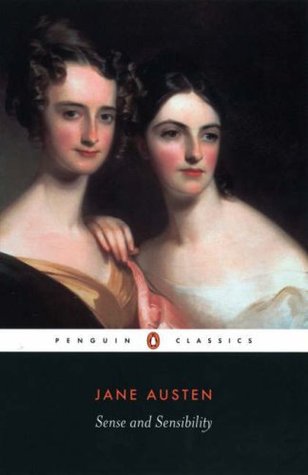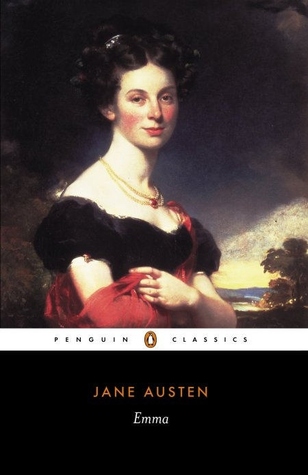 #fallintobooks #BookstoMovies